99,627 Miles
55,990 Miles
above average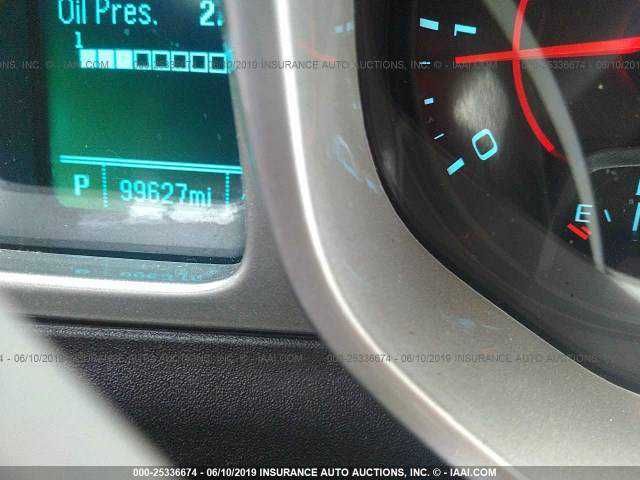 Vehicle Details
Get EPICVIN vehicle history report
To be more confident in your used car purchase and get more information about the auto, including its accident history, insurance records, odometer readings history and other important details, we recommend you get a vehicle history report for the car prior to buying it.
---
Notes
2015 Chevrolet Camaro 2G1FD1E38F9105979 for sale. Primary damage: Front & rear, Secondary damage: Left & right, Sale document: Rebuildable, Sale status: Ready for sale, Loss: Collision, Start code: Vehicle starts, Odometer status: Actual, Fuel: Gasoline, Cylinders: 6 cyl, Engine: 3.6l, Transmission: Automatic
---
Recalls & Defects
VIN may have been recalled. Check full report for more information
In the event of a crash necessitating deployment of one or both of the side impact air bags, the air bag's inflator may rupture and the air bag may not properly inflate. The rupture could cause metal fragments to strike the vehicle occupants, potentially resulting in serious injury or death. Additionally, if the air bag does not properly inflate, the driver or passenger is at an increased risk of injury.
General Motors LLC (GM) is recalling certain model year 2015 Buick LaCrosse, Cadillac XTS, Chevrolet Camaro, Equinox, Malibu, and GMC Terrain vehicles. The affected vehicles have front seat-mounted side impact air bags whose inflator may rupture upon its deployment.
---
---
How environmentally friendly is this vehicle?
Learn which vehicle is more economy and less polluting. By reducing vehicle emissions you save money and help the environment. Access report to get full details.