2008 Maserati Quattroporte
---
43,726 Miles
15,463 Miles
below average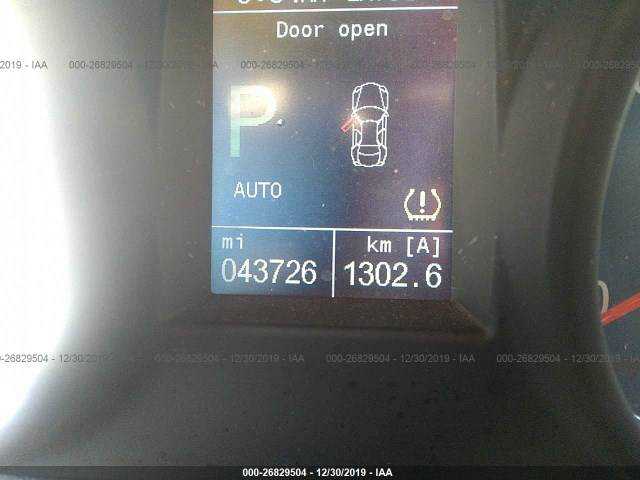 Vehicle Details
Get EPICVIN vehicle history report
To be more confident in your used car purchase and get more information about the auto, including its accident history, insurance records, odometer readings history and other important details, we recommend you get a vehicle history report for the car prior to buying it.
---
Notes
2008 Maserati Quattroporte ZAMFE39A380039357 for sale. Primary damage: Front end, Secondary damage: Unknown, Sale document: Salvage, Sale status: Ready for sale, Loss: Collision, Odometer status: Not required/exempt, Fuel: Gasoline, Cylinders: 8 cyl, Engine: 4.2l, Transmission: Automatic
---
Recalls & Defects
VIN may have been recalled. Check full report for more information
IN TIME, THIS COULD LEAD TO NOISE, STEERING WHEEL VIBRATION, AND FAILURE OF THE BALL JOINT STUD RESULTING IN DAMAGE OR SEPARATION OF THE SUSPENSION ARM. THIS COULD RESULT IN A LOSS OF STEERING CAPABILITY, INCREASING THE RISK OF A CRASH.
MASERATI IS RECALLING 7,912 MY 2008 GRAN TURISMO, QUATTROPORTE, AND ALFA ROMEO VEHICLES. INCORRECTLY TORQUED UPPER AND LOWER BALL JOINT NUTS MAY CAUSE THE BALL JOINT NUTS TO LOOSEN.
---
---