24,784 Miles
130,238 Miles
below average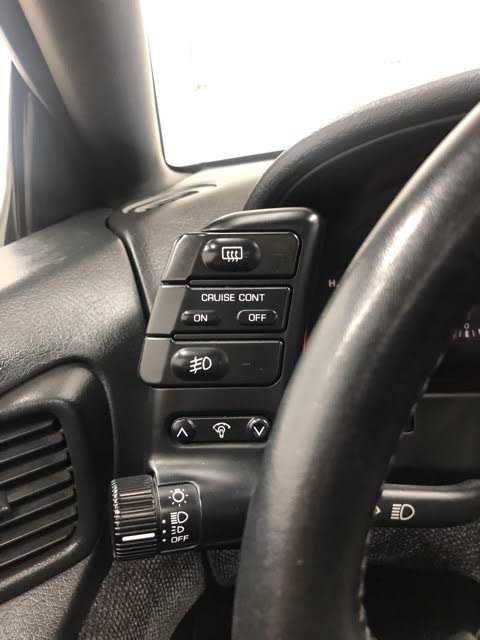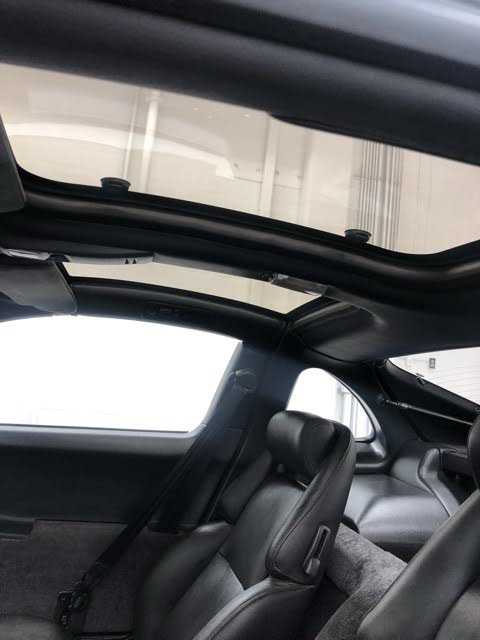 Vehicle Details
Get EPICVIN vehicle history report
To be more confident in your used car purchase and get more information about the auto, including its accident history, insurance records, odometer readings history and other important details, we recommend you get a vehicle history report for the car prior to buying it.
---
Option & Equipment
Sunroof/Moonroof
Alloy Wheels
---
Notes
1990 Nissan 300ZX Turbo 2 seater with 24,​784 miles!! This was a 1 Owner Calilfornia Collector Vehicle that got backed into while they were moving cars around in the collection and had a football sized dent behind the drivers door so the collector made an insurance claim and we were lucky enough to buy it and bring this beauty back into the market for someone else to enjoy! It is in AMAZING condition inside and out and has always been garage/warehouse kept. The carpets and upholstery is like new,​ this thing is really a blast from the past and such a fun head turner without spending 6 figures. ALLOY WHEELS,​ AFTERMARKET CD PLAYER,​ AUXILIARY PHONE PLUG IN,​ BOSE SOUND SYSTEM,​ T-Tops. This vehicle has a Branded Title. Find out why Branded Title vehicles are the New Standard for Smart Car Shoppers by calling us today. A Certified BlueStar 200 point inspection has been completed on this vehicle. The BlueStar inspections are performed by an independent third party mechanic who is not associated with our dealership. Report details can be found by entering the last six digits of the VIN number at BlueStar.com. This vehicle qualifies for an extended vehicle service contract WITH LIFETIME ENGINE AND TRANSMISSION COVERAGE,​ ask us how! If you have any questions,​ please give us a call or just swing by for a fun test drive and great car buying experience.Cruise Control,​Alloy wheels,​CD Player,​Bose Sound System,​Moonroof,​Turbo,​Auxiliary plug in.
---
Information about Dealer
Fair, honest and helpful.
Customer Service: 5 Buying Process: 5 Overall Facilities: 3
Antion had a very nice Q5 on the lot. They answered many questions over the phone and stayed late so I could check out the car while in the area from out of state. The car was exactly as they described and exactly what I was looking for. Their price was very fair and they were easy to do business with. I'll be checking with them when I start looking for another car.
---
---