25,205 Miles
39,726 Miles
below average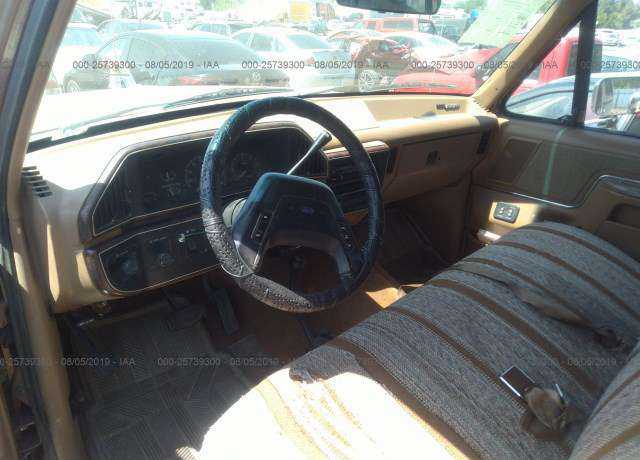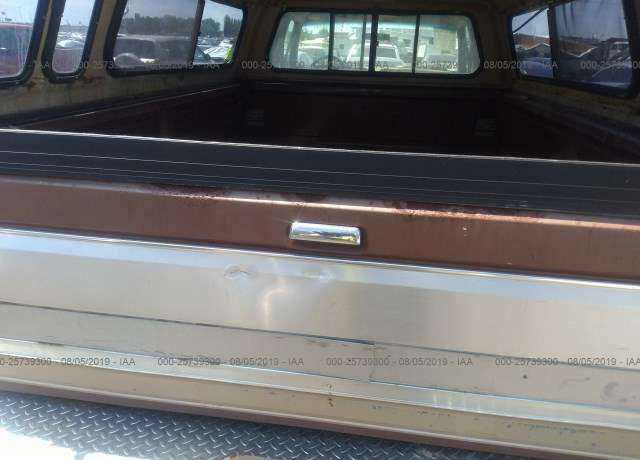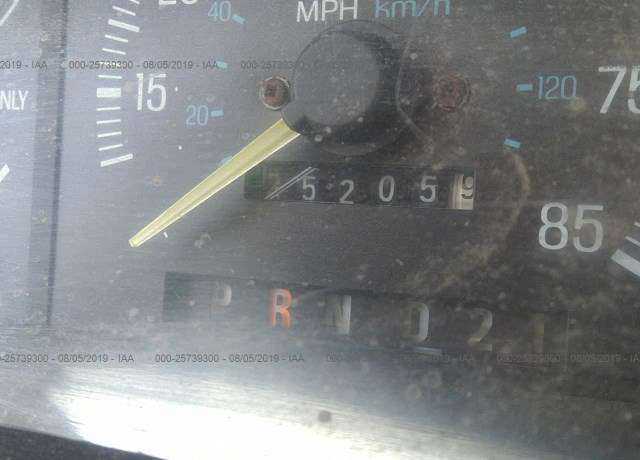 Vehicle Details
Get EPICVIN vehicle history report
To be more confident in your used car purchase and get more information about the auto, including its accident history, insurance records, odometer readings history and other important details, we recommend you get a vehicle history report for the car prior to buying it.
---
BASIC SPECS
Model Year: 1988
Make: Ford
Model: F-250
Trim Level: HD SuperCab 4WD
Manufactured in: UNITED STATES
Production Seq. Number: B18120
Body Style: EXTENDED CAB PICKUP 2-DR
Engine Type: 7.5L V8 VIH 16V
Transmission-short: 3A
Transmission-long: 3-Speed Automatic
Driveline: 4WD
Tank: 37.20 gallon
Fuel Economy-city: 11 miles/gallon
Fuel Economy-highway: 14 miles/gallon
Anti-Brake System: Non-ABS
Steering Type: Recirc
Front Brake Type: Disc
Rear Brake Type: Drum
Turning Diameter: 53.00 in.
Front Suspension: Live
Rear Suspension: Live
Front Spring Type: Leaf
Rear Spring Type: Leaf
Tires: 235/85R16
Front Headroom: 40.00 in.
Rear Headroom: 39.20 in.
Front Legroom: 41.10 in.
Rear Legroom: 28.50 in.
Front Shoulder Room: 65.30 in.
Rear Shoulder Room: 67.40 in.
Front Hip Room: 61.20 in.
Rear Hip Room: 61.10 in.
Curb Weight-automatic: 5136 lbs
Overall Length: 232.20 in.
Overall Width: 79.00 in.
Overall Height: 77.00 in.
Wheelbase: 155.00 in.
Track Front: 66.90 in.
Track Rear: 64.30 in.
Standard Seating: 6
Optional Seating: 5
MSRP: $16,360 USD
Power Door Locks: Opt.
4WD/AWD: Std.
Air Conditioning: Opt.
Cruise Control: Opt.
Tachometer: Opt.
Tilt Steering: Opt.
Cassette Player: Opt.
Full Size Spare Tire: Opt.
Power Windows: Opt.
---
Recalls & Defects
VIN 1FTHX26G0JKB18120 may have been recalled. Check full report for more information
A FRACTURED WINDOW MAY CONTAIN FRAGMENTS THAT ARE LARGERTHAN THE 425 GRAMS ALLOWED.
SLIDING REAR WINDOW MAY CONTAIN GLAZING PANELS WHICH DO NOT MEET REQUIREMENTS OF FMVSS 205.
---
Information about Dealer
Great Service
Ritch Young on 02/16/2017
Customer Service: 5 Buying Process: 5 Quality Of Repair: 5 Overall Facilities: 5
I came for a specific car and I got what I wanted for a good deal. I will definitely recommend this dealership for my friends.
---