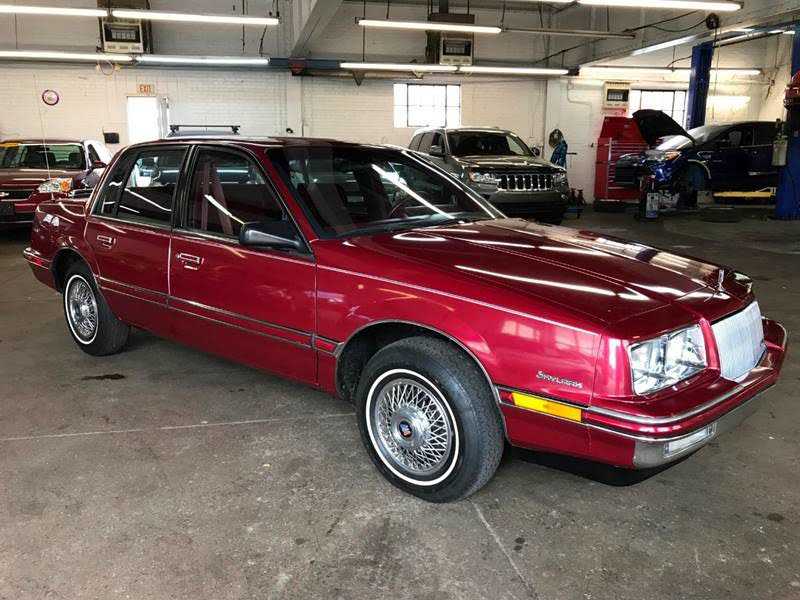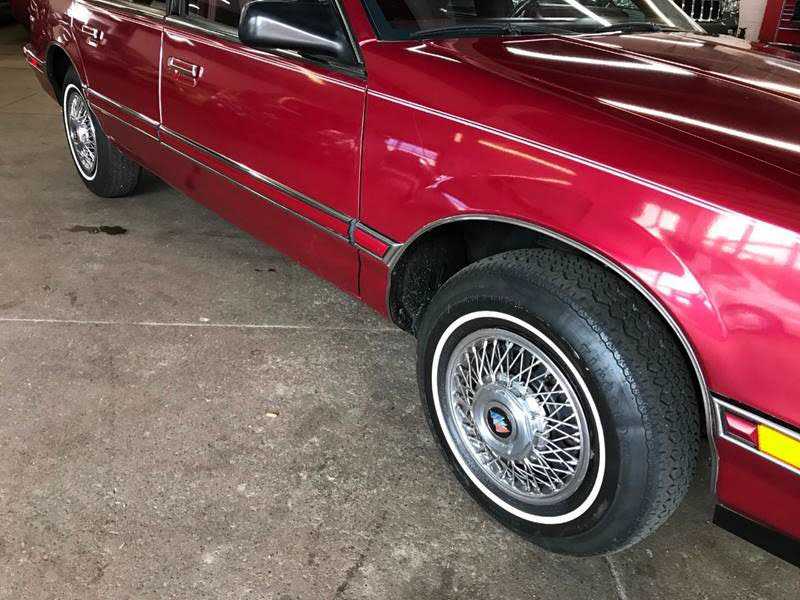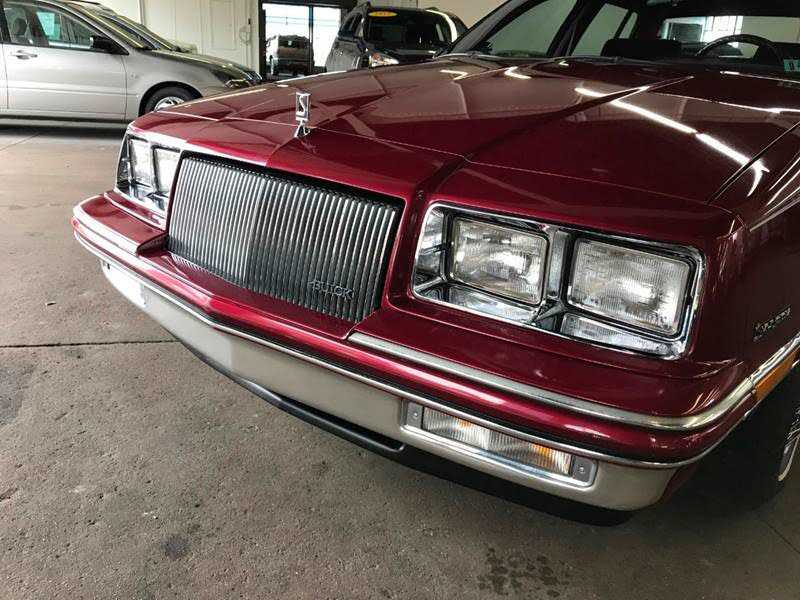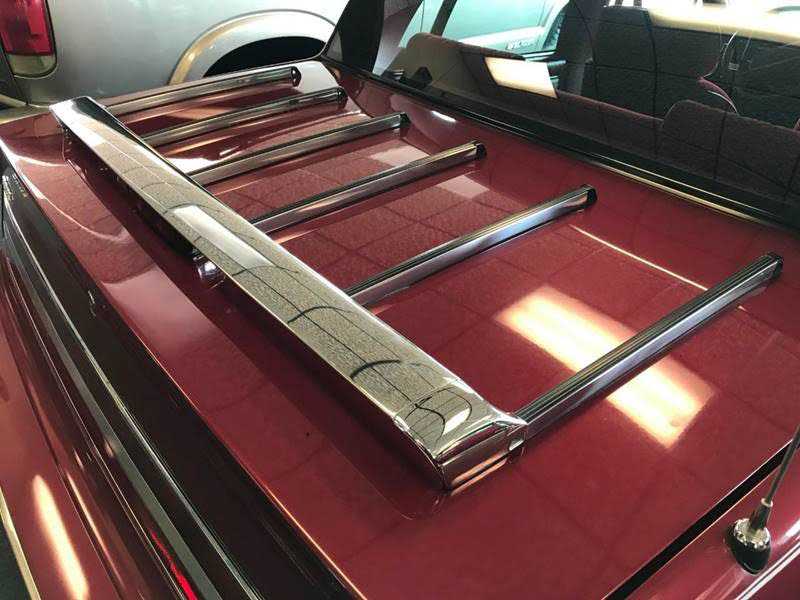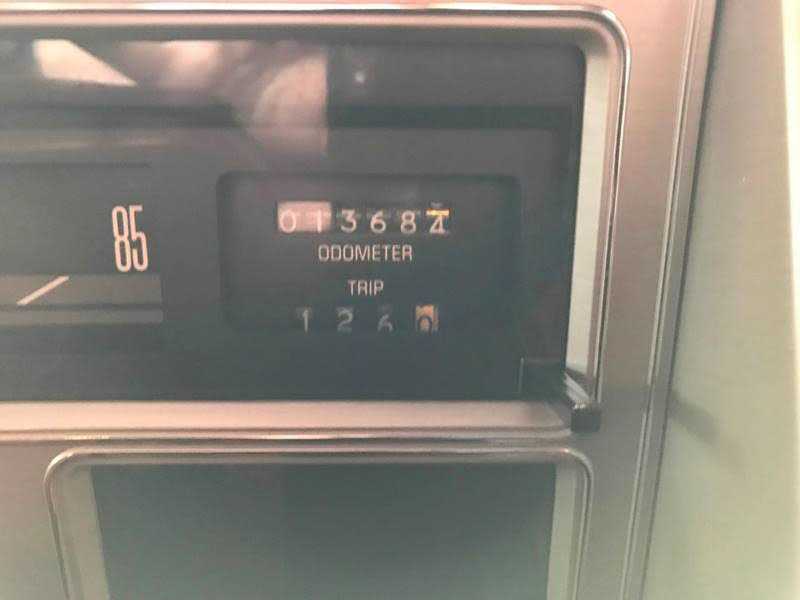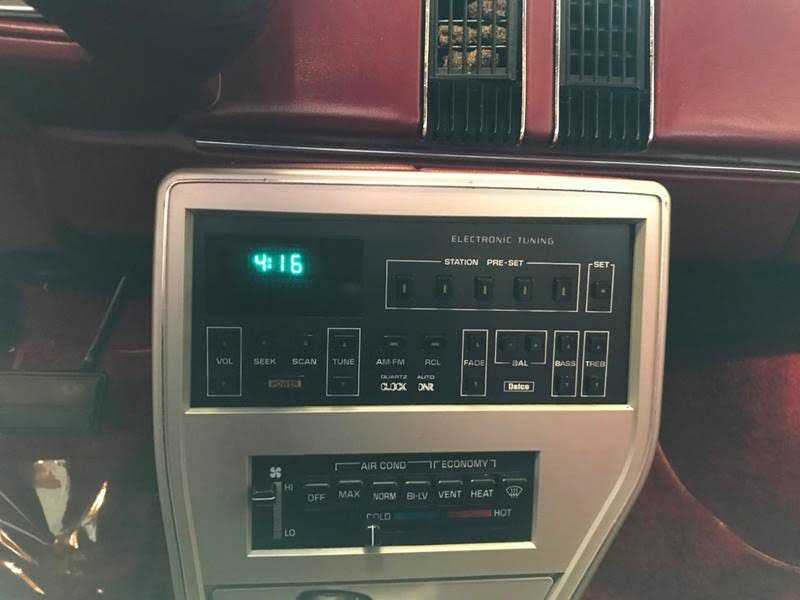 Vehicle Details
Get EPICVIN vehicle history report
To be more confident in your used car purchase and get more information about the auto, including its accident history, insurance records, odometer readings history and other important details, we recommend you get a vehicle history report for the car prior to buying it.
---
Notes
Take A Closer Look At This Blast From The Past!! The 1988 Buick Skylark Custom 2.3L I4 3 Speed Automatic 4 Door Sedan!! This Vehicle Comes With A Burgundy Exterior,​ A Burgundy Plush Interior,​ Rear Seating,​ AM/FM Radio,​ Air Conditioning and So Much More!! Stop In For A Closer Look Or Visit Our Website At www.johnwarnemotors.com !!!Center Console,​ Power Steering,​ Power Brakes,​ Radio - Am/Fm,​ Exterior Entry Lights,​ Wheel Design - Custom,​ Wheel Width - 13 Inch,​ Tinted Glass,​ Front Seat Type - Bucket,​ Upholstery - Cloth
---
Recalls & Defects
VIN 1G4NC54D4JM029501 may have been recalled. Check full report for more information
LEAKING FUEL IN THE ENGINE COMPARTMENT COULD RESULT IN A FIRE.
FRONT FUEL FEED HOSE ASSEMBLY COULD CRACK OR SEPARATE AT THE COUPLING ON THE ENGINE END OF THE HOSE ASSEMBLY, ALLOWING FUEL TO LEAK INTO THE ENGINE COMPARTMENT.
---
Information about Dealer
Did Not respond if the car was available.
Customer Service: 1
I expect to recieve an answer if car is sold or not.
---