84,950 Miles
47,938 Miles
above average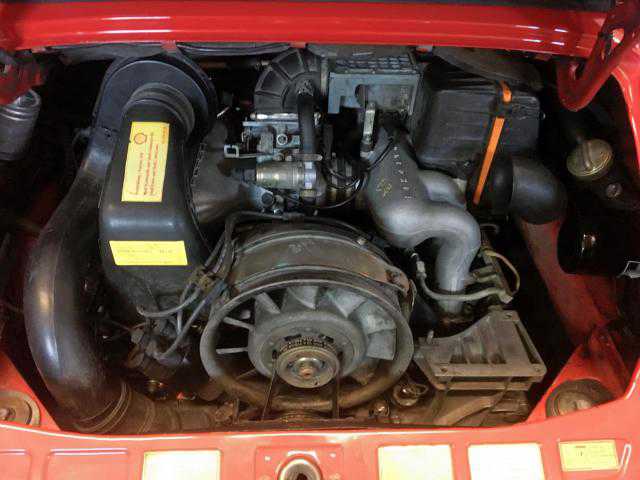 Vehicle Details
Get EPICVIN vehicle history report
To be more confident in your used car purchase and get more information about the auto, including its accident history, insurance records, odometer readings history and other important details, we recommend you get a vehicle history report for the car prior to buying it.
---
BASIC SPECS
Model Year: 1984
Make: Porsche
Model: 911
Trim Level: Carrera
Manufactured in: GERMANY
Production Seq. Number: 170088
Body Style: CONVERTIBLE 2-DR
Engine Type: 3.2L H6 SOHC 12V
Driveline: RWD
---
Recalls & Defects
VIN WP0EB0910ES170088 may have been recalled. Check full report for more information
THE REAR SEAT BELTS DO NOT INCLUDE EMERGENCY-LOCKING OR AUTOMATIC-LOCKING RETRACTORS. THE BELTS DO NOT COMPLY WITH FEDERAL MOTOR VEHICLE SAFETY STANDARD NO. 208, "OCCUPANT CRASH PROTECTION".
---
Information about Dealer
Great Service
Ritch Young on 02/16/2017
Customer Service: 5 Buying Process: 5 Quality Of Repair: 5 Overall Facilities: 5
I came for a specific car and I got what I wanted for a good deal. I will definitely recommend this dealership for my friends.
---