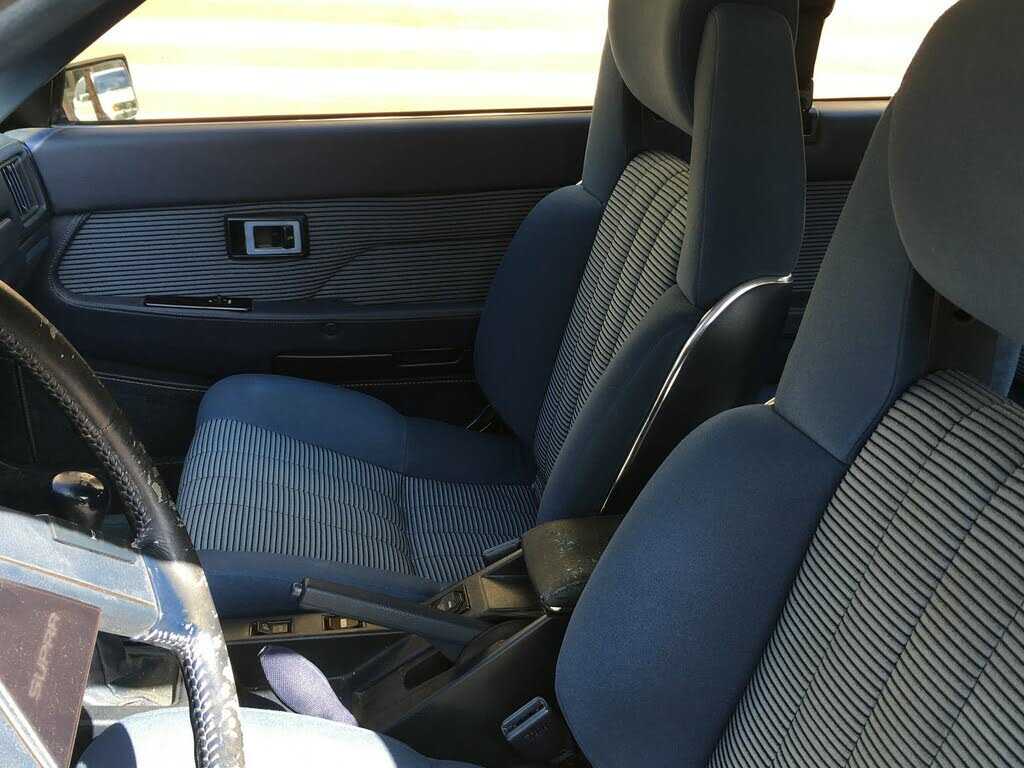 Vehicle Details
Get EPICVIN vehicle history report
To be more confident in your used car purchase and get more information about the auto, including its accident history, insurance records, odometer readings history and other important details, we recommend you get a vehicle history report for the car prior to buying it.
---
BASIC SPECS
Model Year: 1982
Make: Toyota
Model: Supra
Trim Level: Base
Manufactured in: JAPAN
Production Seq. Number: 018966
Body Style: LIFTBACK 3-DR
Engine Type: 3.0L L6 DOHC 24V
Driveline: RWD
---
Notes
Videos at https://youtu.be/ZXXuBOOeD7w (see and hear the Supra driving) and at https://youtu.be/sFefI1NVVsU (ride the Supra, hear the radio and a cassette tape) --- 1982 Toyota Supra 5-speed Mk-II looking for a new home, for someone to be its third owner. This California stock Supra is a light blue P-type (flared fenders). This car is great for cruising around town, driving to the beach, on the freeway, or on city streets. The Supra was Motor Trend's 1982 Import Car of the Year, and one of the coolest cars of the early 80's. Mileage is 196,000 and it is very original and in good shape for a classic. Just passed smog test. Offered for sale as is, no warranty, asking $7500 obo. For details, look at the 2 photos listing some past service items.
---
Recalls & Defects
VIN JT2MA67L2C0018966 may have been recalled. Check full report for more information
SOLDERED TERMINALS OF THE CRUISE CONTROL COMPUTER MAY DEVELOP CRACKS DUE TO IMPROPER APPLICATION OF THE COATING TO THE PRINTED CIRCUIT BOARD. CONSEQUENCE OF DEFECT: CONTINUED USE OF CRUISE CONTROL COULD LEAD TO COMPLETE SEPARATION OF SOLDERED TERMINALS AND CIRCUIT FAILURE; ENGINE SPEED WOULD INSTANTLY RACE AND VEHICLE COULD SUDDENLY ACCELERATE, POSSIBLY RESULTING IN AN ACCIDENT.
---