28,593 Miles
23,992 Miles
below average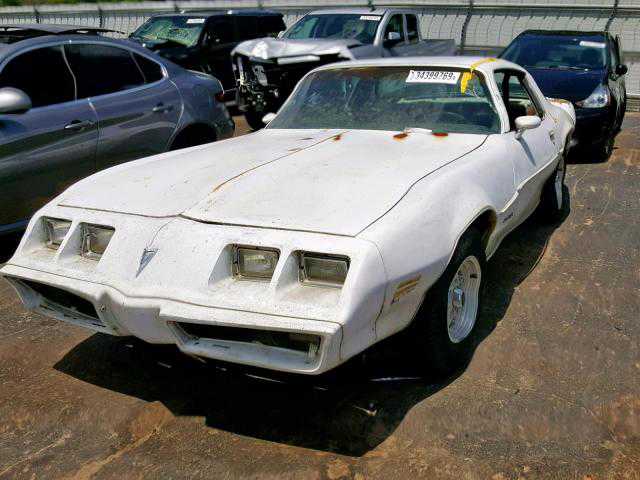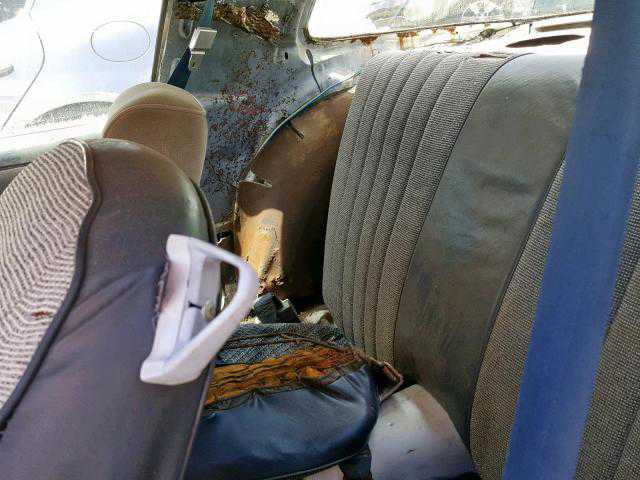 Vehicle Details
Get EPICVIN vehicle history report
To be more confident in your used car purchase and get more information about the auto, including its accident history, insurance records, odometer readings history and other important details, we recommend you get a vehicle history report for the car prior to buying it.
---
BASIC SPECS
Model Year: 1981
Make: Pontiac
Model: Firebird
Trim Level: Base
Manufactured in: UNITED STATES
Production Seq. Number: 114719
Body Style: COUPE 2-DR
Engine Type: 3.8L V6 OHV 12V
Driveline: RWD
---
Recalls & Defects
VIN 1G2AS87A1BL114719 may have been recalled. Check full report for more information
THIS CONDITION MAY CAUSE INADEQUATE SEALING AND LOSS OF ENGINE OIL, POSSIBLY RESULTING IN A FIRE.
CERTAIN HONEYWELL FRAM RACING BRAND HP4 AND HP8 OIL FILTERS THAT WERE MANUFACTURED FROM MAY 25, 2006, THROUGH SEPTEMBER 14, 2007, AND SOLD FOR USE AS REPLACEMENT EQUIPMENT FOR VEHICLES LIST ABOVE. THE AFFECTED FILTERS ARE MARKED WITH A DATE CODE A61451 THROUGH A72571 SEQUENTIALLY. THE DATE CODE AND PART NUMBER APPEAR ON THE FILTER HOUSING. FRAM RACING HP4 AND HP8 OIL FILTERS NOT BEARING A DATE CODE IN THIS RANGE ARE NOT AFFECTED BY THIS RECALL. THE GASKET OF THE OIL FILTER BECOMES MORE PLIABLE UNDER HIGH TEMPERATURES AND PRESSURES.
---
Information about Dealer
Great Service
Ritch Young on 02/16/2017
Customer Service: 5 Buying Process: 5 Quality Of Repair: 5 Overall Facilities: 5
I came for a specific car and I got what I wanted for a good deal. I will definitely recommend this dealership for my friends.
---